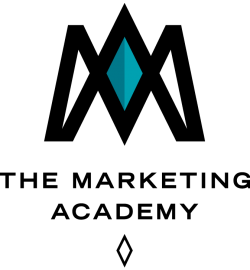 Most leadership programs tell you

WHAT

to do
This is the only one that tells you

WHY
MARKETING ACADEMY SCHOLARSHIP USA
We are looking for inspirational leaders, mentors, learning faculties, and supporters. If you think you can help drive purpose and action through the marketing leaders of tomorrow then please get involved.
Speak to us at felicity@themarketingacademy.org.uk
"The Marketing Academy delivers the best marketing leadership programs in the world"
CMO Diageo
"The Marketing Academy will literally change your life"
UK Scholar
We are opening The Marketing Academy in New York later this year and we're looking for founding Partners to help us change the future of the industry in the USA.

Our partners in the UK and Australia